Body
Your donation will help save lives and prevent the needless suffering associated with pet overpopulation in Humboldt County.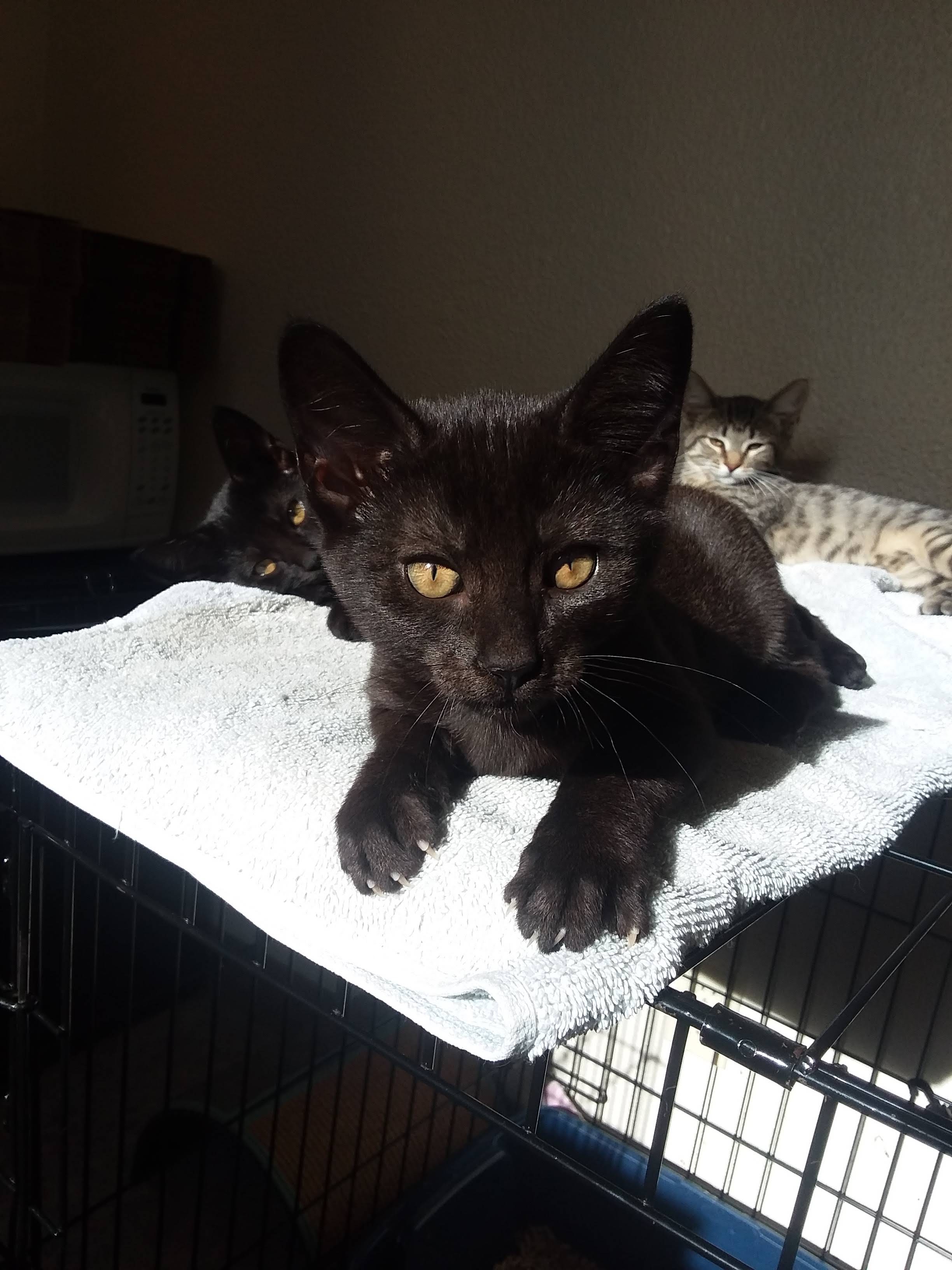 For original artwork merchandise please visit:
https://www.redbubble.com/people/SpayHumboldt/shop?asc=u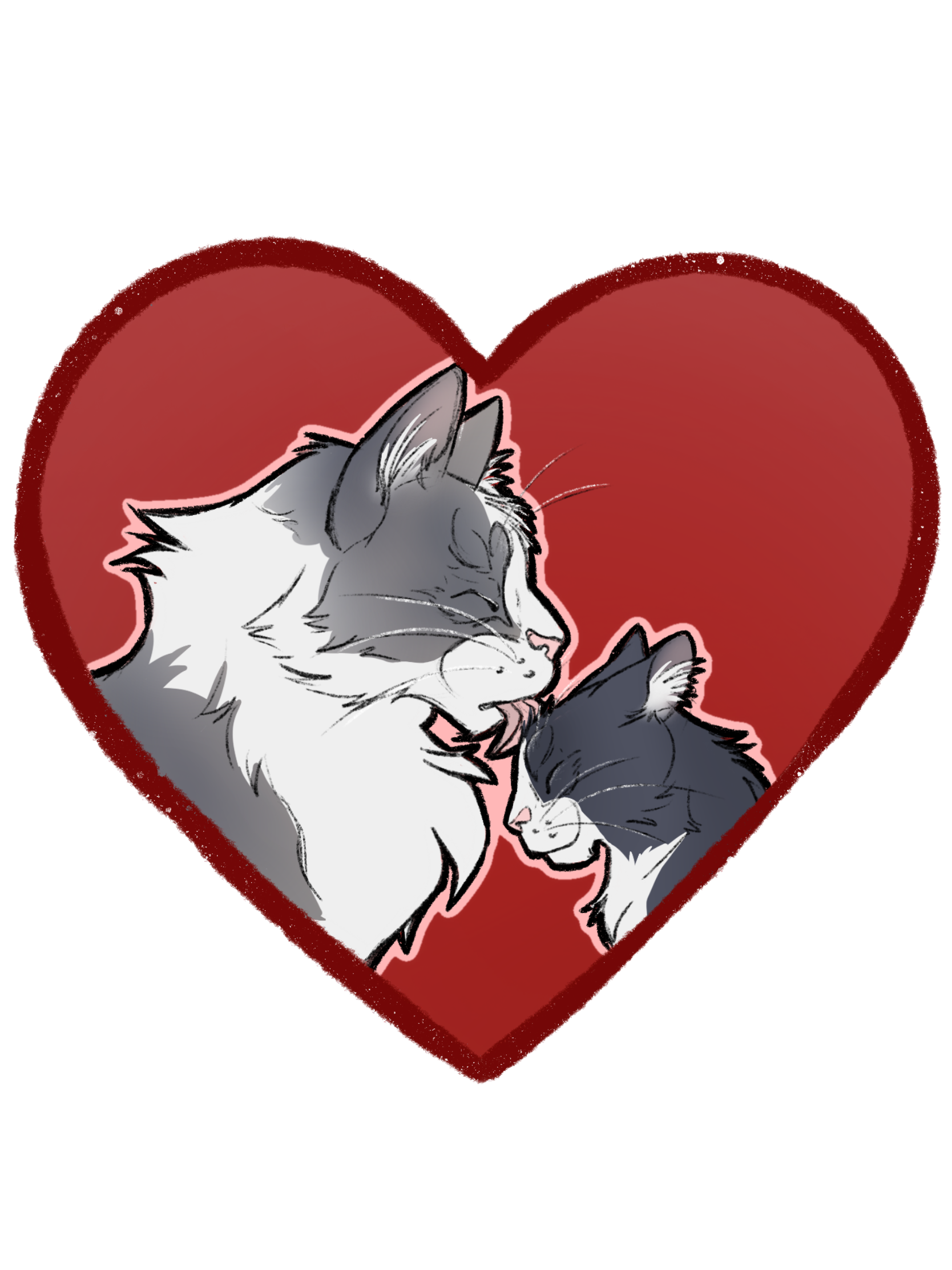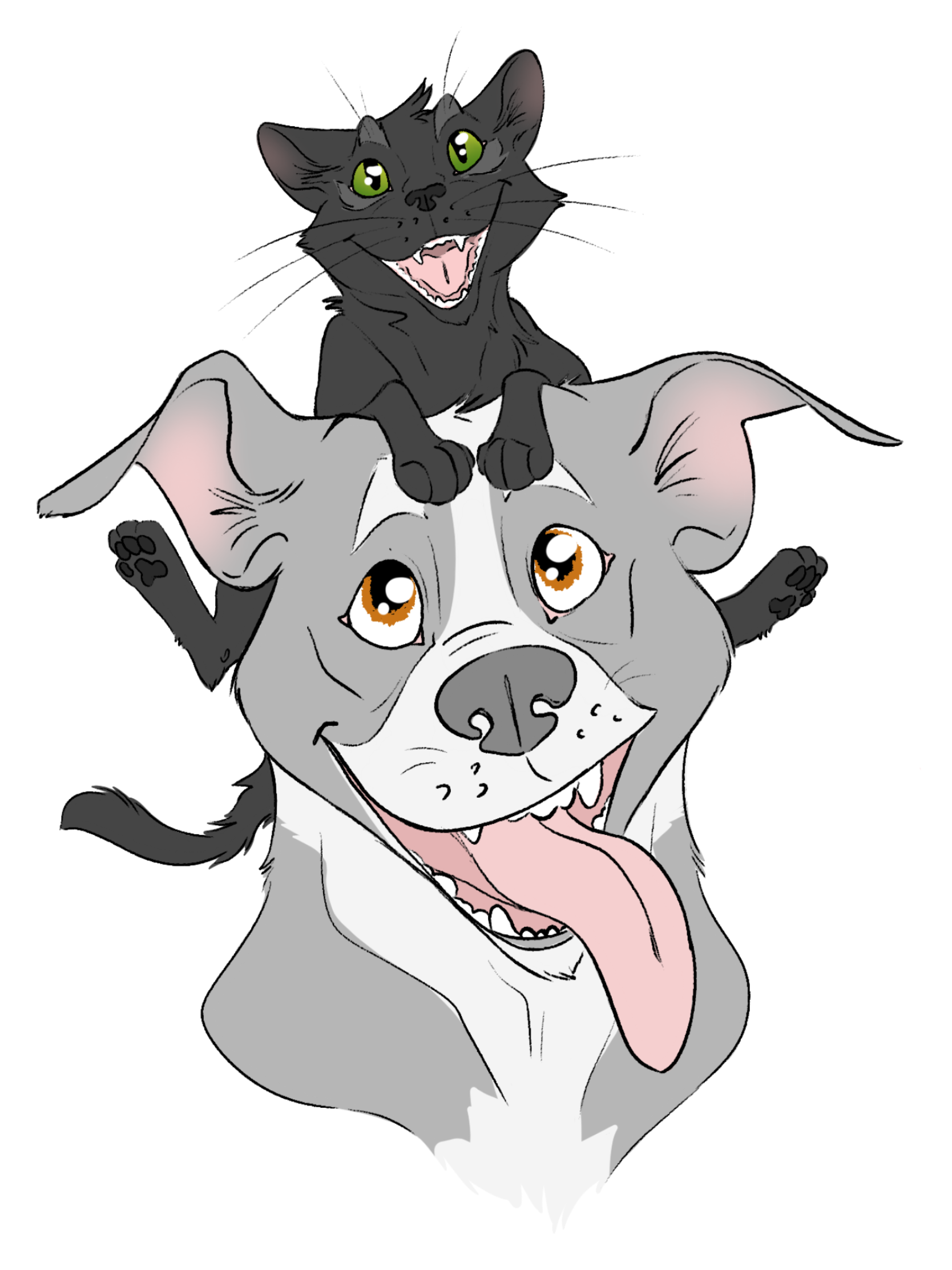 Although we always suggest shopping local, if you make purchases through Amazon, please consider using Amazon Smile.
We receive a small portion of every purchase made through our Amazon Smile
Thank you for supporting us!